Evapco buys heat exchanger firm Alcoil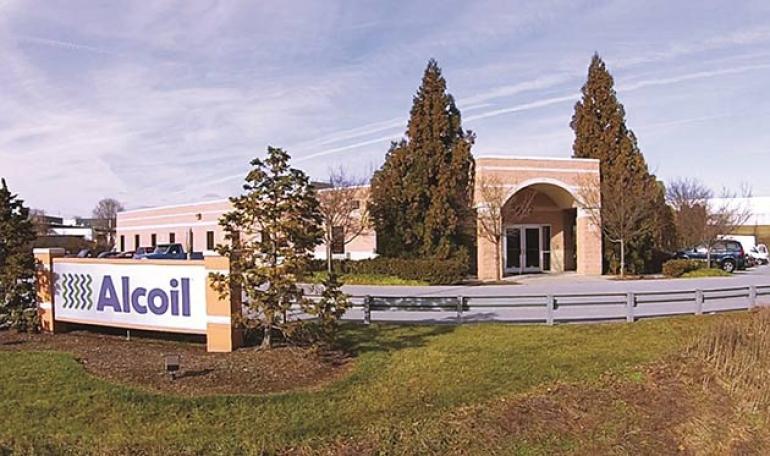 USA: Heat transfer equipment manufacturer Evapco has acquired Alcoil USA, a Pennsylvania-based manufacturer of micro-channel heat exchangers.
The newly formed Evapco Alcoil Inc will continue to operate from the existing Alcoil location in York. Heading up the new company will be vice president and general manager John Kollasch. Joining Evapco in 1991, Kollasch has extensive coil experience, latterly as vice president of Evapco's industrial refrigeration marketing.
Established in 2007, Alcoil has been dedicated to the manufacture, development, application and OEM support for brazed aluminium heat exchangers for the HVAC/R and industrial process industries worldwide.
"Alcoil is an excellent strategic fit with the company and aligns well with our growth objectives," commented Evapco president and CEO Bill Bartley. "These heat exchangers are an essential part of our future growth profile and integrating this franchise into our portfolio will enable us to continue to innovate a full spectrum of global solutions worldwide."