Back draft damper BDD-042 GMC AIR
Chasis and blades are made of galvanised steel sheet or aluminum profile.
Back Draft damper is designed to prevent back-flow when fan motor is off and to open when fan motor is on. Provides one-way flow in ducting system.
Has two models: Standart Model (BDD-142) and Circular Model (BDD-242).
Reduces the heat loss and prevents ingress of dust, rain, insect and bird when system is off.
Optional: Flow rate – Pressure settings can be done with balance load.
Provides fast response against extreme pressure changes in the ducting system by opening blades.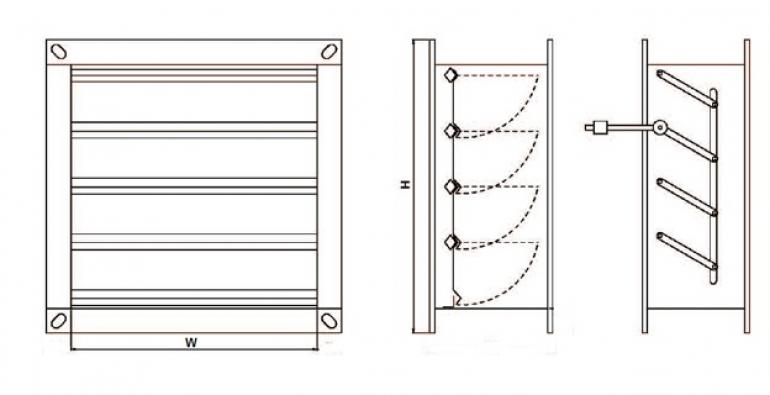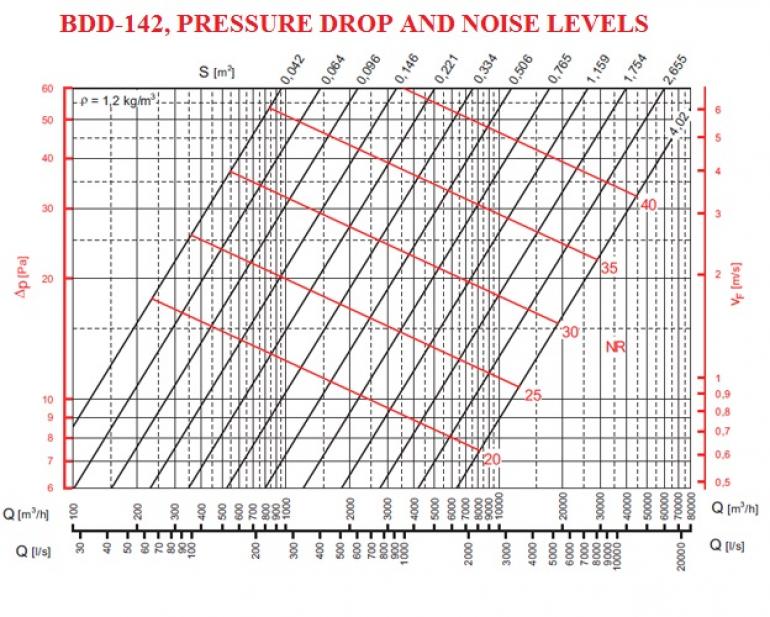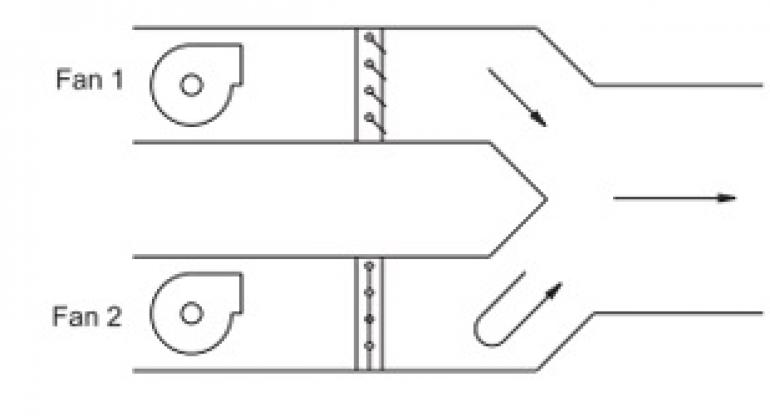 Working principle
If there are more fan-blows that one in the system, back draft dampers will be excellent choise for maximum efficiency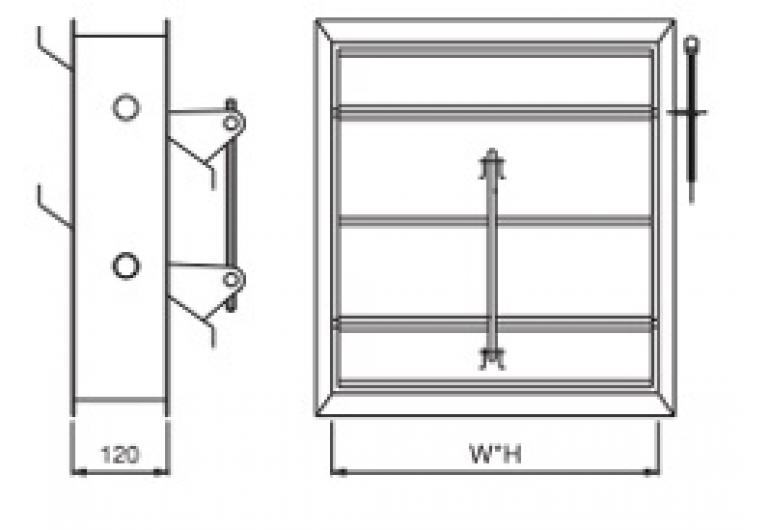 BDD-142
Stepped air volume settings cannot be done by back draft damper mechanisms. Blade positions are comparative with flowing air volume. If there is none blades are closed.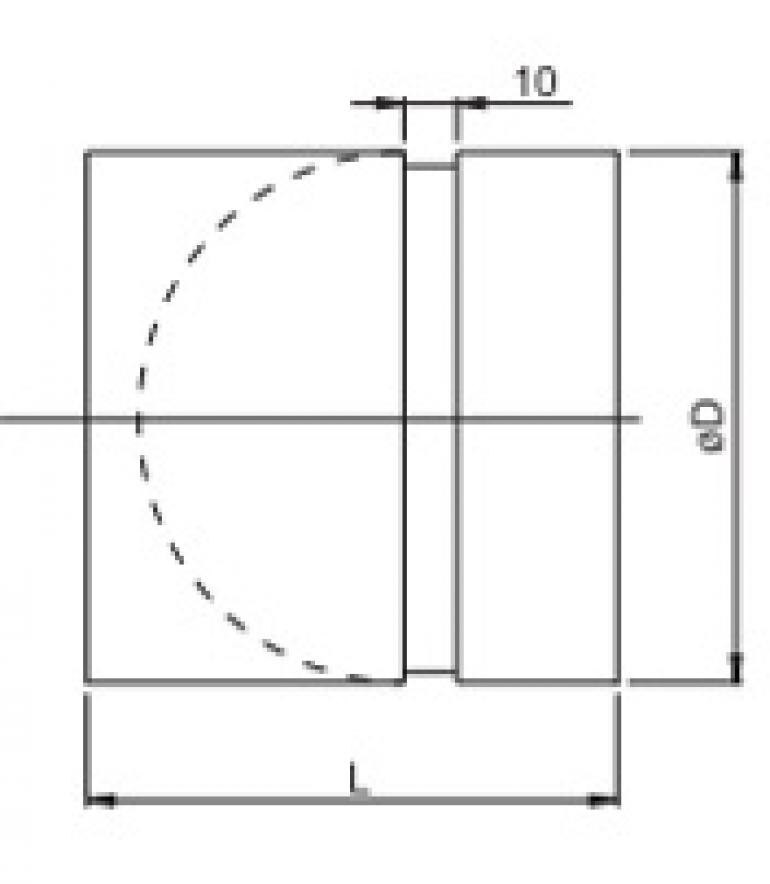 BDD-242
Circular back draft dampers are ideal for circular air ducts. Other characteristics are same as back draft dampers